Vickers Guide: AR-15, Volume 2 (Signature Edition)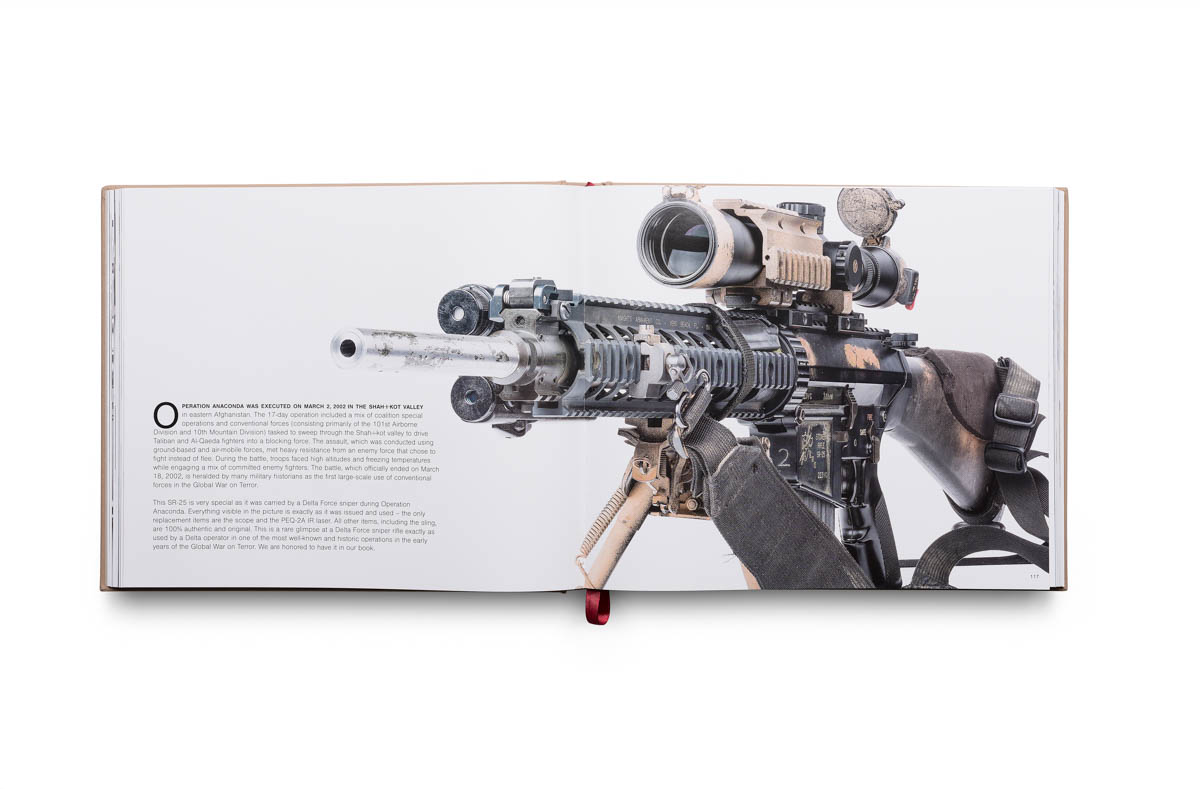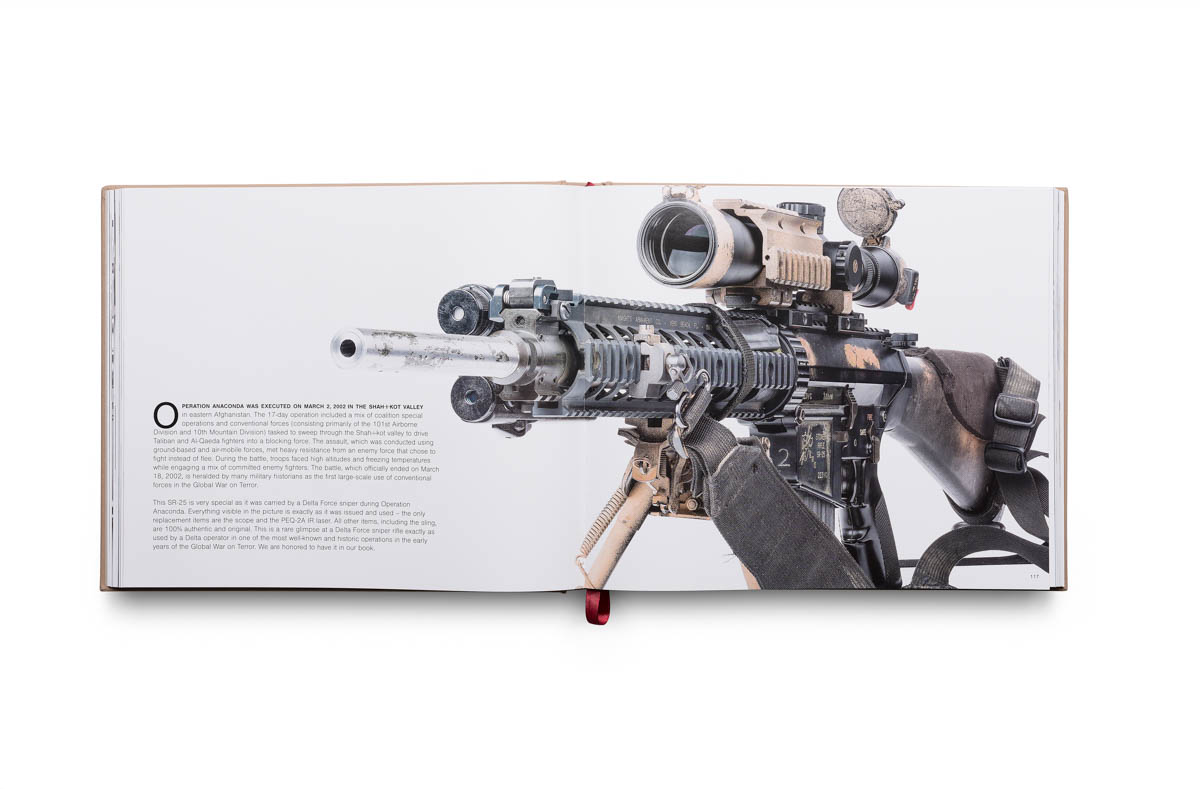 Vickers Guide: AR-15, Volume 2 (Signature Edition)
HAND SIGNED BY LARRY VICKERS
352 pages
13" wide by 11" tall (approx.)
Commercial quality, section sewn style binding which allows the book to lay flat
Full color prints on premium quality photo paper stock
Foil stamped, Tan ("FDE") linen hardcover
Full color protective dust jacket
Ribbon page marker
Hand Signed by Larry Vickers
Picking up where Volume 1 left off, Vickers Guide: AR-15 (Volume 2) covers the explosion of the AR-15 platform in the post-Vietnam to modern era, from the widely-fielded M4 and M16A4 variants to the lesser known prototypes such as the Colt MARS personal defense weapon and Colt SCAR carbine. Along the way, Larry Vickers – renown special operations combat veteran, firearms instructor, and small arms expert – showcases the development of the HK416, the rebirth of the AR-10 platform in the form of the SR-25, firearms from the Global War on Terror, and current trends with civilian carbines. Volume 2 also touches on the early days of the now ubiquitous "Picatinny" rail and recent developments with modern military calibers. Of special interest to many AR enthusiasts, this book delves into AR variants that have been developed in Canada, China, Germany, and Taiwan.
Featuring over 50 rifles, Vickers Guide: AR-15 (Volume 2) takes the reader on visits to private collections, Colt's Manufacturing Company, and the Institute of Military Technology at Knight's Armament to present firearms that have simply never been available for view by the general public.
Vickers Guide: AR-15 presents this highly curated collection of firearms in the AR family in never before seen detail on larger than life, wide format, full color prints in a linen covered hardback. Vickers Guide: AR-15 is the next best thing to having these exceptional collector's grade rifles in your own personal collection.