Vickers Guide: WWII Germany, Volume 1 (Limited Edition)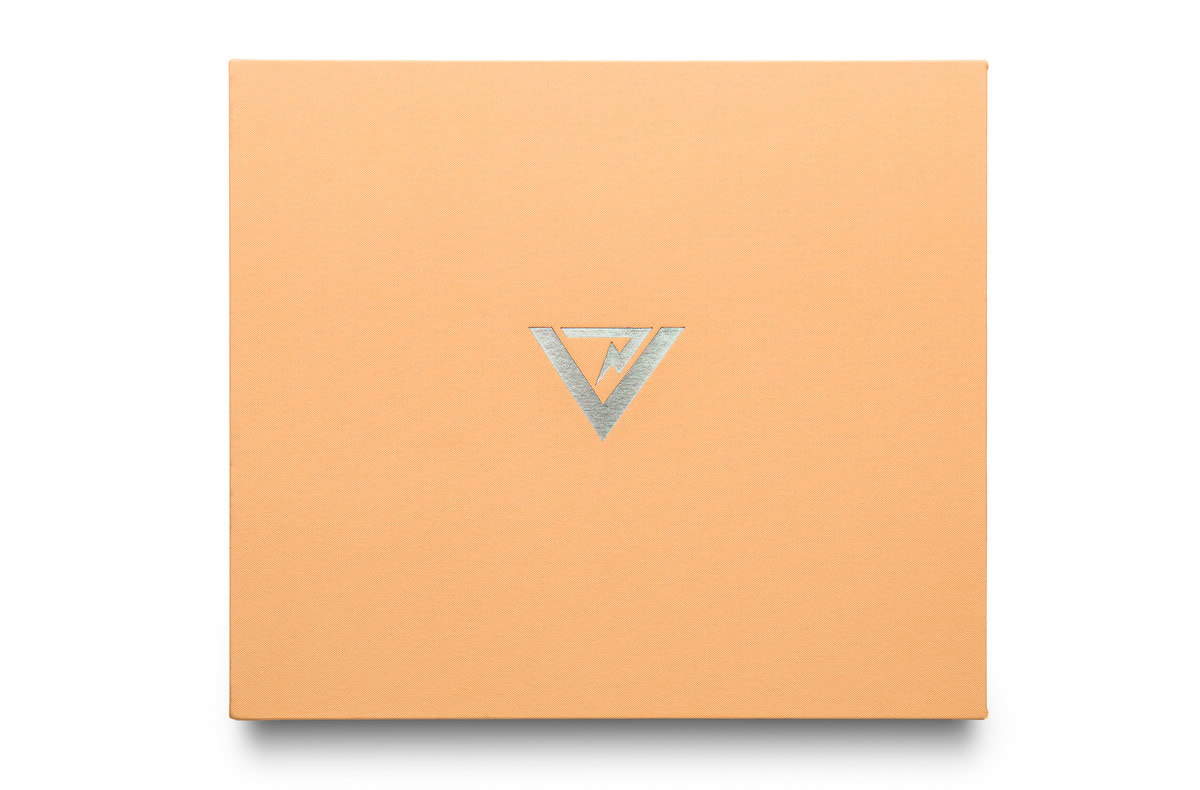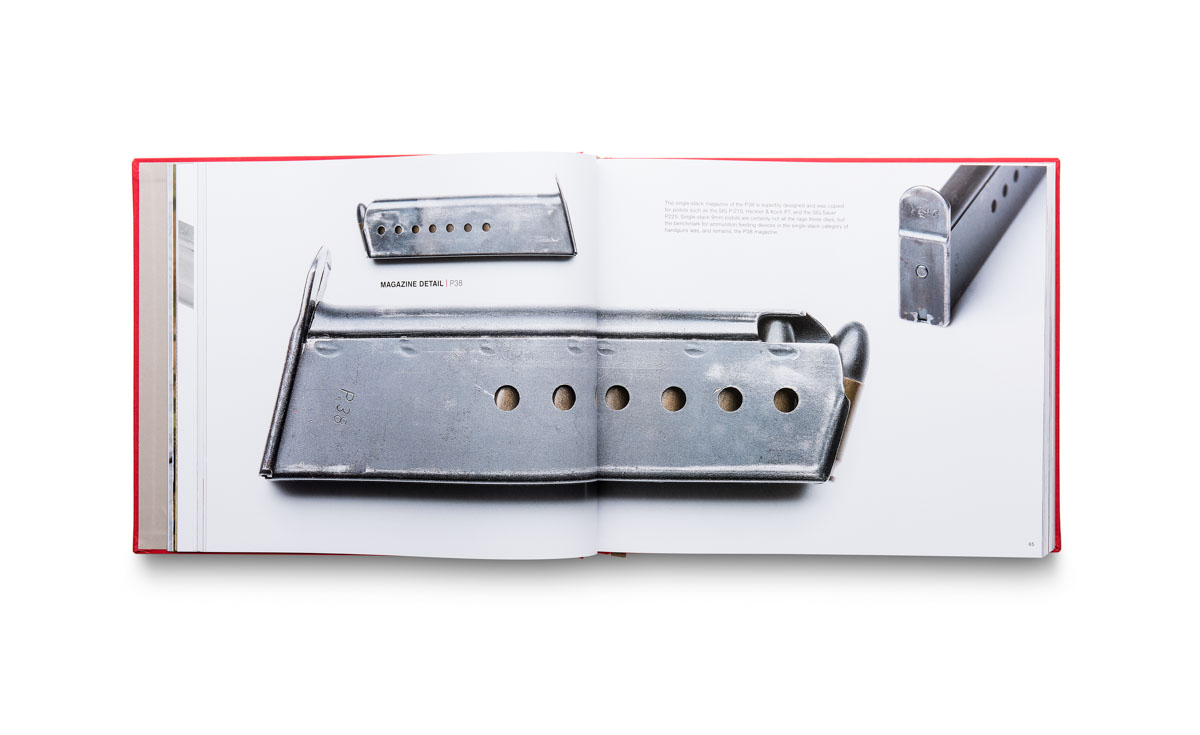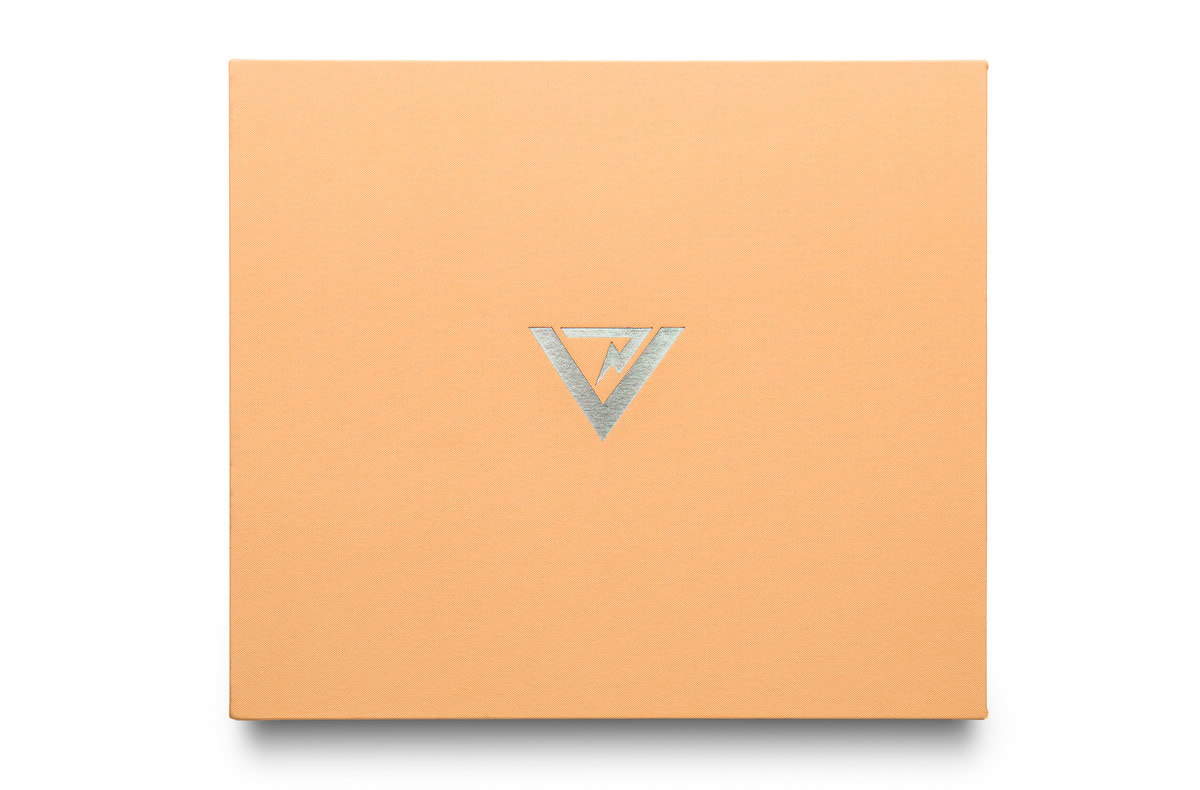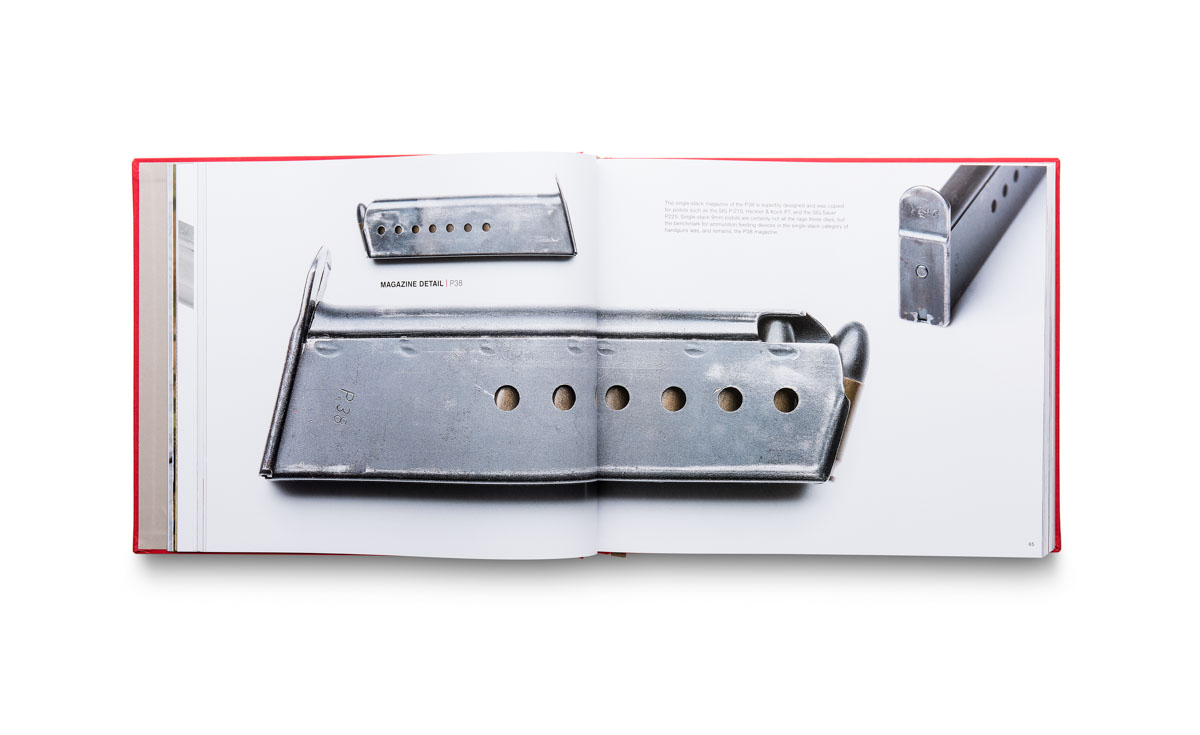 Vickers Guide: WWII Germany, Volume 1 (Limited Edition)
LIMITED EDITION. ONLY 250 AVAILABLE.
360 pages
13" wide by 11" tall (approx.)
Commercial quality, section sewn style binding which allows the book to lay flat
Full color prints on premium quality photo paper stock
Foil stamped, Red linen hardcover
Full color protective dust jacket
Ribbon page marker
Limited Edition Premium Version (Limited to 250 Books)
Personal message hand written and signed by Larry Vickers (message must be approved by Larry Vickers in his discretion)
Limited Edition Slipcase accompanies book
Limited Edition Numbered Signature (x of 250) in Book
* We have reduced the price of this Limited Edition from $250 of prior versions to $200. While a Personalization and Limited Edition Slipcase still come with this version, it NO LONGER COMES WITH A LIMITED EDITION PRINT. If you wish to get a print, the Limited Edition Print is separately available HERE.
** We will make every attempt to reserve availability of Limited Edition Books and the number selections of prior Limited Edition customers for as long as possible. However, we cannot guarantee either availability or number assignments.
In the most ambitious Vickers Guide project to date, Vickers Guide: WWII Germany looks into European weapons development in the interwar years of the 1920s and 1930s and tracks the accelerated changes that took place in Nazi Germany during the Second World War. Examples of unrivaled craftsmanship are shown in detail, along with explanations of the subsequent production compromises that were made by German arms producers throughout the war.
This First Volume of Vickers Guide: WWII Germany specifically covers the small-arms categories of Machine Pistols, Submachine Guns, Bolt Action Service Rifles, Bolt Action Sniper Rifles, Primary Service Handguns, Foreign Service and Occupation Handguns, and a wide selection of the other pistols used by Germany throughout the war. In all, over 60 firearms are shown in incredible detail to give readers of all levels a new appreciation for this incredibly dynamic time in firearms development.
In this book, special operations combat veteran Larry Vickers has teamed up with a number of subject matter experts, including Ian McCollum of Forgotten Weapons and Tom Whiteman of Legacy Collectibles, to provide additional insight into the wide variety of firearms being showcased.
Vickers Guide: WWII Germany presents this highly curated collection of firearms from the Second World War in never before seen detail on larger than life, wide format, full color prints in a linen covered hardback. Vickers Guide: WWII Germany is the next best thing to having these exceptional collector grade firearms in your own personal collection.